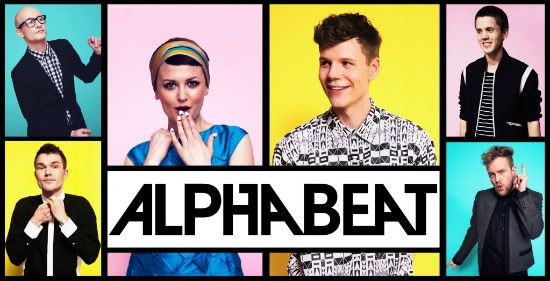 Have you ever had a question you wanted to ask Alphabeat? Now's your chance! I will be doing an e-mail interview with them led by
YOU
!
You can submit your question by leaving a comment on this post or by tweeting/DM'ing it to
@alphabeatLJ
by this Wednesday, March 14. I will include your twitter handle or livejournal username with your question. You can still submit a question if you don't have twitter or livejournal, just make sure to include your name if you want them to know you asked!
Submit as many questions as you'd like! I will go through all of them and select the best ones to send to Alphabeat. Once they've answered them I'll post the full interview right here on the fan site!
We all know how great they are keeping in touch with us fans on facebook, their official site, and especially through twitter, but here's our chance to get a little closer! So think about what you've always wanted to know, get creative, stay respectful, and ask away! Can't wait to get this started!